An exciting development from Hopeless Maine.

For those of you not familiar with this side of my life, it started out as a graphic novel, and is rapidly becoming a world in it's own right, with songs, artifacts, a roleplay game, puppets, cosplay….
The Hopeless Vendetta
Hello, again people! (and others)
It is the new year, and I hope it brings you many good things.
I have spoken before, I think about how, at the beginning, when we first imagined how things might go with Hopeless, Maine, that we thought one day we would work with artisans and craftspeople if there were to be any HM related artifacts. No factory made things or plastic tatt that would one day end up in a landfill. Well, it's dream come true time. Matt Inkel (who I introduced to you, here) has begun working with us and the first fruit of this collaboration is Salamandra's Key.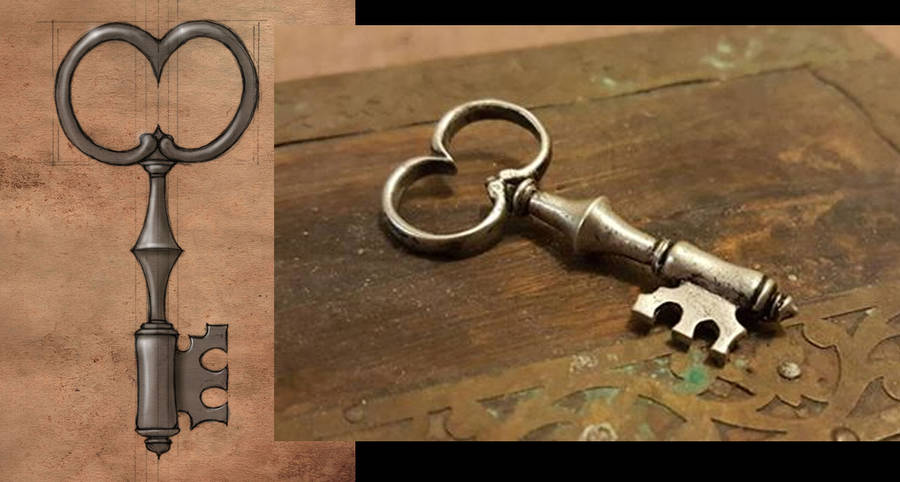 Here is my drawing of Sal's Key and Matt's finished prototype.
It's difficult to describe the feeling I get seeing something from our story made real in the waking world. It's a bit uncanny and utterly wonderful. For those of you who…
View original post 197 more words