I'm sure there's a language for music reviewing, along with a sense of the kinds of things a reviewer should talk about in order to communicate usefully with readers. As I don't really have a handle on that, I'm going to give these three albums the simple review of "I really like them." They all have things that make them unusual, I'll comment as best I can as I go, but the best thing to do is follow the links, and have a listen.
Findings – Ange Hardy and Lukas Drinkwater. Folky, but mostly original material, lovely intricate arrangements, mellow.
http://www.angehardy.com/shop/details/findings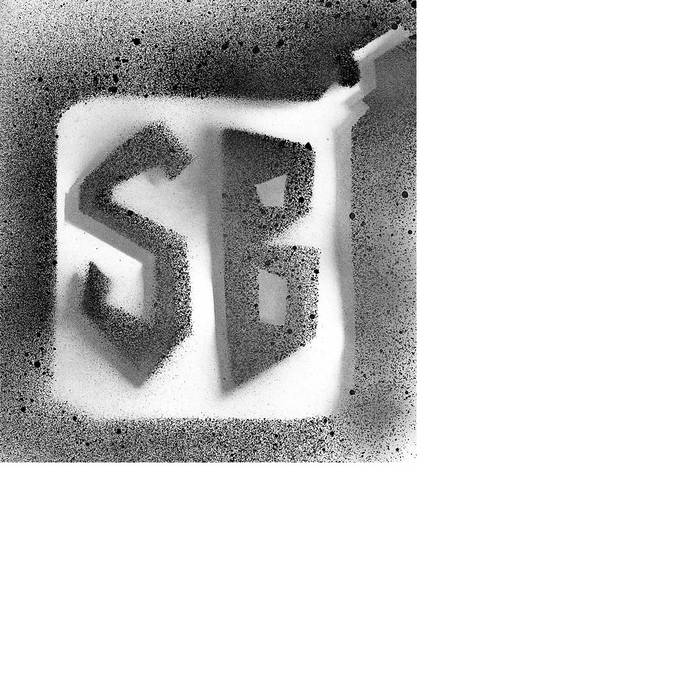 kitchenette by Sq Bomb – who describe themselves as "sizzling electro, dance, punk, pop, poetry and rock 'n' roll crackle." Sounds about right to me. Lots of earworms here, in a gloomy, grungy kind of way. feel good for people who generally don't.
https://sqbomb1.bandcamp.com/releases
Come Black Magic by Walter Sickert & The Army of Broken Toys. Sexy, sleazy, subversive, surprising and any other good words beginning with S that I have failed to think of…